This post contains affiliate links. If you click and buy, I may make a commission, at no cost to you. See my disclosure policy for more information.
They always ask for items from home for daycare. Some of them include paper towel rolls, toilet paper rolls, cereal boxes, and more. These are all items that we often think of just throwing away, but we can use them to make pieces of art by being crafty.
History of paper towels and toilet paper:
The first paper towel was invented by Arthur Scott in 1907 from a bunch of rejected toilet papers. Paper towels were first made by Arthur Scott. He perforated the toilet papers in small towel-size sheets and sold them. These towel-sized sheets became the first-ever disposable paper towels.
Joseph C. Gayetty invented the first packaged toilet paper in the United States in 1857. Joseph C. Gayetty is credited as the inventor of modern commercially available toilet paper. Rolled and perforated toilet paper was invented around 1880.
Are they recyclable?
Toilet paper and paper towels cannot be recycled. Make sure that only empty rolls are recycled with cardboard.
Within recent years some companies started making toilet paper that doesn't have cardboard tubes. So, I became curious about the positive impact of using cardboard for art.
Some facts:
Over 17 billion toilet paper tubes are thrown away each year. That's enough to fill the Empire State Building. Twice.
Every minute, Americans throw away 32,280 toilet paper tubes.
To make one ton of paper towels 17 trees and 20,000 gallons of water are polluted.
In the U.S. we currently use more than 13 billion pounds of paper towels each year and that number is growing steadily. This equals more than 3,000 tons of paper towel waste in the U.S. alone.
Globally, discarded paper towels result in 254 million tons of trash every year.
As many as 51,000 trees per day are required to replace the number of paper towels that are discarded every day.
If every household in the U.S. used just one less 70-sheet roll of paper towels, that would save 544,000 trees each year.
If every household in the U.S. used three fewer rolls per year, it would save 120,000 tons of waste and $4.1 million in landfill dumping fees.
During my research, I found that some people on Etsy make reusable paper towel rolls.
Necessary items needed:
Toilet paper rolls and or paper towel rolls
Glue
Scissors
Imagination
*Try to cut the rolls to the same depth. It isn't a huge thing, but it makes it look more uniform. *
Paper Towel Rolls Crafts and Toliet Paper Roll Craft Ideas:
Have you ever thought about what you can do with the paper towel roll or the toilet paper roll? I used to wonder, but I have started coming up with some great ideas that I can repurpose that I would like to share with you today.
1. Paper Roll Wreath:
In order to create a wreath made from a paper towel or toilet paper rolls, you will need to cut them into equal thickness rings. Then you will place them in sets of 3 or 4 together before assembling. Once assembling is completed you can paint and hang for all to see.
You can paint them or add items to them to fit the season or vibe of your home. For instance, small ornaments, flowers, beads, small cars, shells, and so much more.
2. Paper Towel Roll Cross:
Not into making a wreath? Well you can use the same technique above to make a cross. I recommend that you plan out your cross before glueing as you will want to make the sides shorter then the bottom.
3. Seedlings pots
4. Honeycomb Wreath
5. Gift boxes – a great way to gift a gift card without spending any extra money.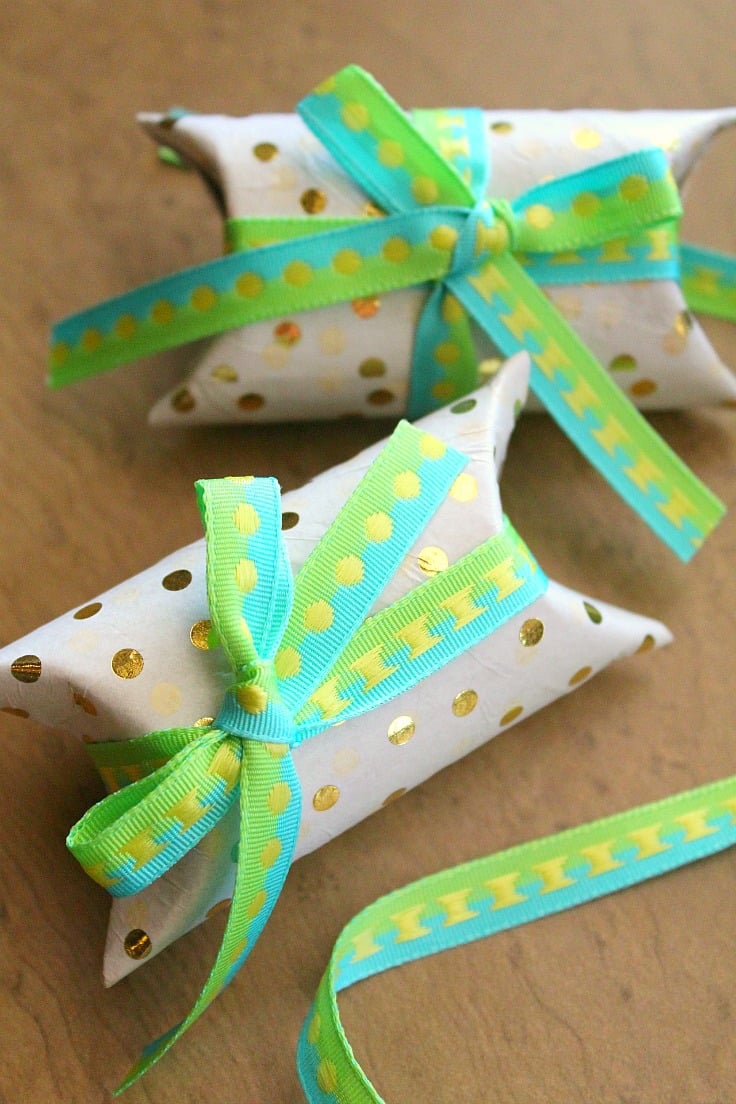 6. Confetti Poppers
7. Advent Calendar
8. Bird Feeder
9. Pumpkins
10. Shark
11. Pencil/Pen Holder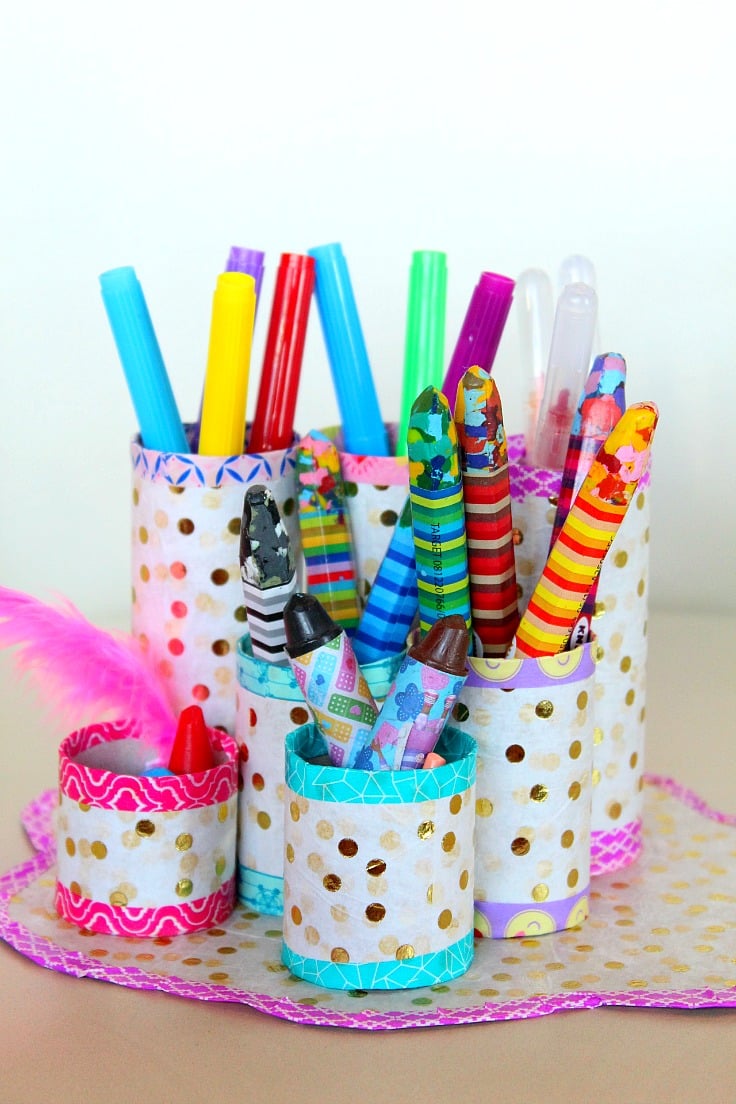 12. Lady Bug, Butterfly, and so many more animals.
13. Heart Stamp or Heart Garland
14. Phone Stand
15. Fireworks and telescopes to see the fireworks. 
What are you going to use to your paper towel and toilet paper rolls for now? The options are really endless and would love for you to share.
Hope you enjoyed,